Top Advantages with Sketch to HTML Conversion Service
ASR's expertise is to give your business a professional design experience benchmarked to the best in the world. With Apple's Sketch design framework we bring the design elements seamlessly to your business website. To ensure highest quality of design elements, we provide conversions from Sketch to HTML. Thus combining the best of both platforms into an integration of website.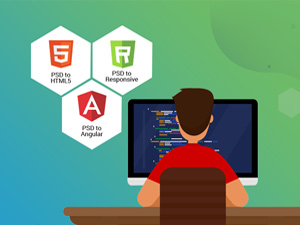 Fully hand-coded markups
With fully hand-coded markups, ASR as the best website design company in Mumbai, we create a clean and quality code. A structured format of comments, spacing, and tabs, we ensure to deliver you high-quality HTML markups for your Sketch designs.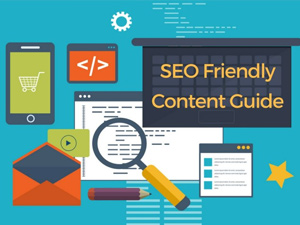 SEO-friendly Markups
ASR believes that the best way to create good optimization that fits the popular search engines (Google, Yahoo, Bing) is to develop site which is readable and relatable to search bots. Making on the site SEO friendly markup is an important and reliable way to organize the content. Special HTML tags are used while developing semantic links or connections in the document and between different documents. With semantic code, we ensure the best performance of your website on search engines. We optimize the code and create SEO-friendly markups that make your site search engine-friendly.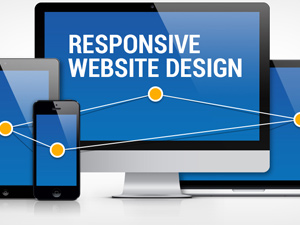 Responsiveness
ASR's focus is to convert your Sketch designs into a responsive website with fonts, images, and layout optimized for mobiles, tablets, and more. Making the website flexible in terms of sizing depending upon shrink and enlarge ration on various devices.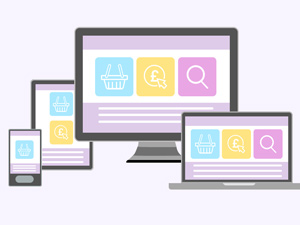 Modern functionality
ASR enhances the functionality of your business website, by our expertise to leverage features like video background, sticky header, Google maps, and more to build a modern website with top-notch features.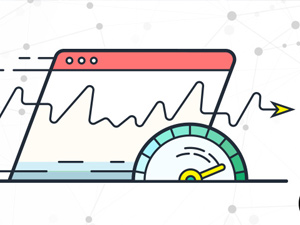 Lightning fast webpages
Our design and coding philosophy ensures the efficient utilization of space requirements, for making your website design fast in terms of uploading and flexible to load across all kinds of internet speed services. As the best website design company in Mumbai our coding is optimized for images, CSS, HTML and other markup languages. All our coding ethics ensures a highest performing website for your business.
Sketch to HTML Conversion For Visually-appealing Websites
Check Our Comprehensive Sketch to HTML conversion services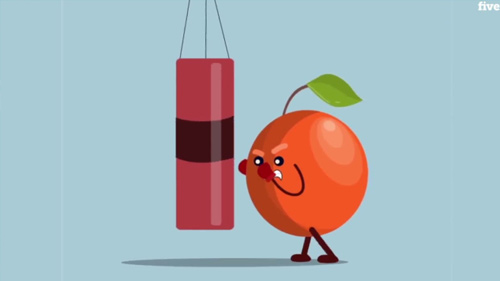 Creative Animations
Conveying stories, ideas and values through animation is the most effective form of communication. ASR uses its design expertise to customize animation across your website design framework, to give a seamless experience from Sketch to HTML conversion. Animations include video, audio, embed parallax animations and add custom form elements like select boxes or radio buttons in the functional forms.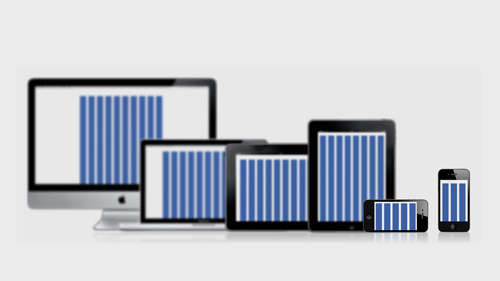 Grid System with Bootstrap
Built with Flexbox, Bootstrap's mobile-first grid system is entirely responsive in nature and makes excellent use of rows, columns and containers in order to align the content. The columns are designed to be in sync with the screen size and rearrange themselves to showcase content in a better way.ASR provides a refined expertise in ensuring a proper utilization of Grid System with Bootstrap.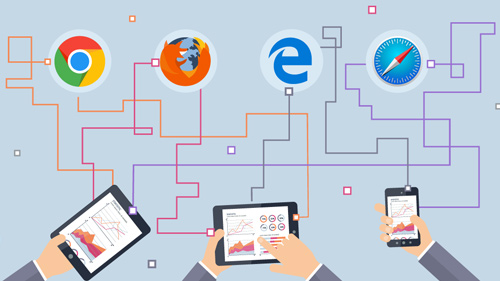 Multiple Browser and Device Compatibility
With ASR's Sketch to HTML conversion, we create websites that can be accessed through multiple web browsersincluding Safari, Opera, Chrome, Mozilla Firefox, etc. It is tested well on real apparatus instead of simulators. The users will have a seamless browsing experience on your websites irrespective of the browser.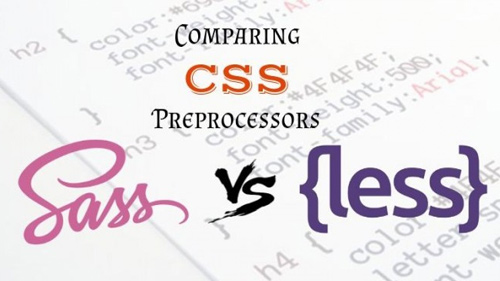 CSS Preprocessors
ASR ensures a professional development environment with defined processes for design and coding. We utilize leading CSS preprocessors to optimize and elevate the coding process. Our team of experts provide seamless usage of SASS, LESS, CSS Crush, Myth, Stylus, and other leading preprocessors as required by your website. The focus is to create a standardized development process.
Get Topmost Benefits With Our Sketch to HTML Conversion Service
We turn your Sketch design into clean and quality coded HTML
Fast turnaround time
Value of time is a key element of our website design services. Every aspect of our coding, design element & technology is optimized to implement the project in least amount of time and optimizing the available resources to your business.
Quality coding
We provide guaranteed quality Sketch to HTML conversion to our clients. Never worry about quality with us as we are committed to providing the best quality coding services to our customers. We perform rigorous testing to ensure the quality of the code.
Greater usability
Ensuring every element of your business website communicates a seamless user experience. Making all available information easily visible, searchable, relatable and customizable.
150+ HTML Websites Coded Yet