PSD to Html Conversion to get a fully customized & Dynamic Design
As the best website design company in Mumbai, our expertise is to combine the design elements of Photoshop PSD files and integrating its elements in the flexible HTML and CSS modules. Thus creating a seamless, unique design experience of conversion from PSD to HTML for your business websites with customizable and dynamic design capabilities. Our conversion framework entails least amount of workflow changes and focuses on completing the conversion in least amount of time.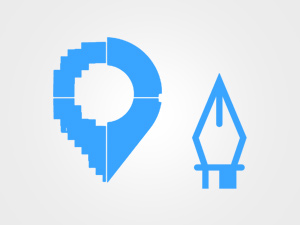 Pixel Perfect
Our team of design experts provides your website design requirements, with an edge of skills and implementation with Pixel Perfect based design. As the best website design company in Mumbai, we ensure each pixel for your deign is given careful attention so that the overall website communicates with a sharper look. We make the design clean, sharp, and visually impressive. Conversion from Pixel-Perfect PSD to HTML is our expertise, with every step created to maximize accuracy ranging from slicing to manual coding, thus retaining best in class quality.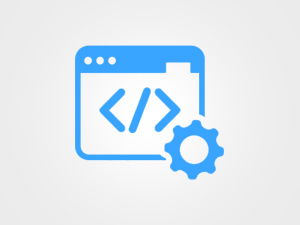 SEO Semantic Coding
Every website design, its elements, flow and content needs to constantly communicate with search engines across the internet. As the best webdesign company in Mumbai, our team brings the expertise in ensuring your website design is aesthetically pleasing to the eye. SEO semantic coding makes the content on your website aesthetically pleasing to search engines like Google and Yahoo. Our semantic coding improves how easily search engine crawlers can understand the meaning of your web page. When a search engine spider like Googlebot visits your web page to index it, it generally extracts the text from the code so it knows which parts of your web page are readable to humans. Our expertise makes your website design readable and relatable to evolving SEO technology and algorithms.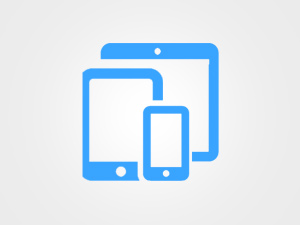 Testing On 30+ Devices
Every website design, flow, content, applications, plug-ins are tested by our team of experts across 30+ devices to ensure a seamless, flawless experience to your customers. Tests range from Android, iOS, cloud applications, different mobile sets, handheld devices, screen sizes, desktops, internet speeds and many more elements of technology. As the best website design company in Mumbai, our team has undertaken numerous multi devices testing for numerous customers across technology space.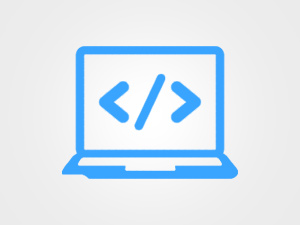 Well Structured/Commented
Our website design philosophy follows and implements a well structures, documented, and commented coding practice. This ensures a clean, readable, relatable code for your business and teams. Making it easy for you to maintain your website and programs without documentation and assistance. Lucid HTML language coding and markup makes our team's practice the best in terms of website design in Mumbai.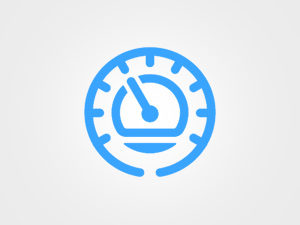 Optimized For Load Speed
Our design and coding philosophy ensures the efficient utilization of space requirements, for making your website design fast in terms of uploading and flexible to load across all kinds of internet speed services. As the best website design company in Mumbai our coding is optimized for images, CSS, HTML and other markup languages. All our coding ethics ensures a highest performing website for your business.
Our Comprehensive PSD to HTML Conversion Services
Expertise in evolving design and markup language technology ensures your business website is always geared for maximum SEO optimization and visual appeal. As the best web design services company in Mumbai, our team of experts specialize in all forms of conversion in latest formats and platforms, including PSD to HTML, Sketch, PDF, Adobe platforms such as XD, PNG, JPGs, AI, EPS and numerous others. Our coding practices compriseinput custom form elements plus WCAG 2.0 for web accessibility to create a fresh HTML code that creates a visual appeal, with integration of videos, images and other creative elements.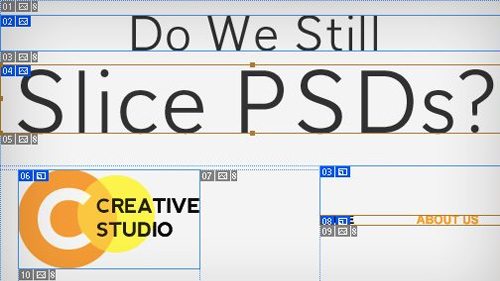 PSD Slicing / HTML Conversion
An effective website creates a unique visual appeal and flow of communication with its audience. Our experts bring a unique ability to design best design elements from Photoshop PSD to HTML conversion, ensuring a beautiful design layouts captured across platforms. PSD to Responsive HTML5+CSS3. PSD to HTML for ThemeForest Submission. PSD to HTML 5. As the best website design services company in Mumbai, we provide 100% guaranteed satisfaction, extremely fast services, Cross-browser compatibility and W3C validated
Advanced CSS & CSS Frameworks
To make your website responsive, flexible and uniquely designed to convey key elements, HTML is integrated with CSS & latest frameworks. Our expertise as the best webdesign services company in Mumbai ranges from efficient integration of HTML, CSS framework, workflow and functionality. Expertise range from Bootstrap, Skeleton, Foundation Zurb, Neat Bourbon, Materialized CSS or similar choice.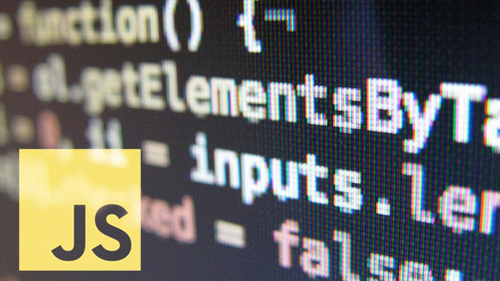 Javascript Implementation
Programming functionality into your best in class designed website, requires coding expertise and 360 degree understanding of user experience. Our team of web design experts in Mumbaibring that experience in making your website to JavaScript friendly and implementing cutting edge programmable features customized to business needs, including Parallax animation & custom animations to provide best in breed custom solutions.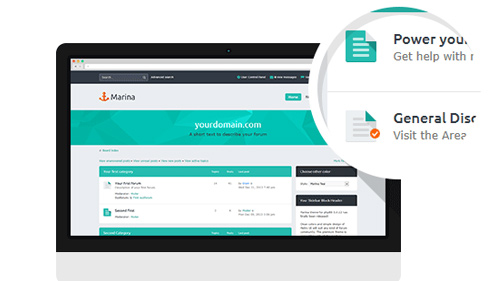 Responsive & Retina Ready
Modern websites are customized to all technology features provided by leading companies including therefore when creating a responsive website you also need to accommodate Retina images into them for the best display. The best display also means the best experience. The ultimate motto is to create an uncluttered user experience by making proper content adjustment no matter which device your viewers use.As the best web design company based in Mumbai, our team makes responsive and retina ready design a key element of your business
What We Value Most
As a leading PSD to HTML Company, we take extra steps to meet your design requirements.
Usability
Ensuring every element of your business website communicates a seamless user experience. Making all available information easily visible, searchable, relatable and customizable.
Functionality
Our key priority in website design and integration of various technology, is to maximize the functional experience customized to your business needs. Every element from graphics, click-through buttons, links are aligned to the overall functional aspect of the website.
Performance
Performance is the benchmark that decides where your app and website stand in terms of ROI. We at ASR Worldwith our decade of experience know how to boost it and enhance performance. Understanding the benefits of various technology platforms, conversions and evolving framework, keep us the leader in the web design space.
500+ PSD to HTML / CSS Converted Websites Till Date