The ASR team through its social media services utilizes your business's social media presence to create visibility, awareness, recall, and conversion. Be it Facebook, Twitter, Instagram, LinkedIn, and others, ASR excels in social media marketing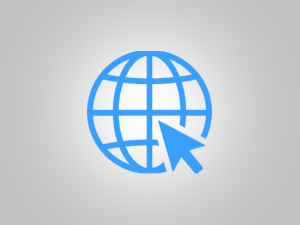 Our On-Site services are:
Sharing on website or link buttons
User rating of newly launched products and/or services
RSS feeds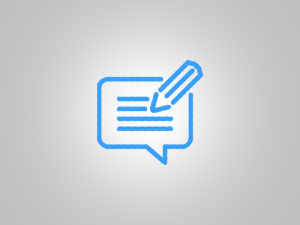 Our Off-Site services are:
Page creation as well as designing
Social media community building
Blog creation for websites
Offer regular updates to clients
Why choose our services?
The following reasons are good enough to prompt you to avail our SMO services: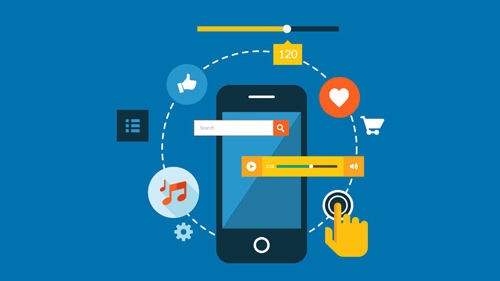 WE ARE AFFORDABLE
The social media optimization services we offer are not only designed to suit your specific business requirements but rationally priced at the same time.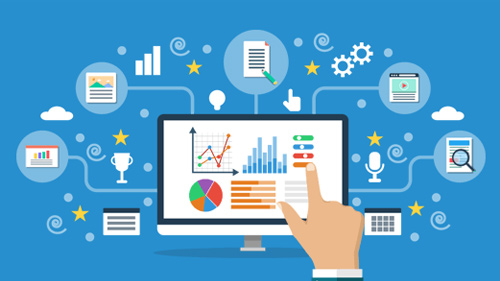 WE ARE EXPERT AND EXPERIENCED
We have an in-depth knowledge and understanding of the latest SMO updates.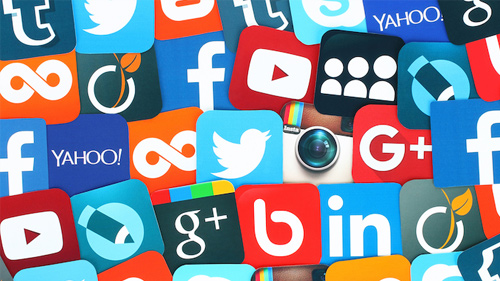 WE HAVE A PROFICIENT TEAM
We are proud to have a well-trained and experienced team of SMO professionals who will use their knowledge and expertise to help you acquire a sizeable number of followings on Facebook and Twitter, thereby making your business a well-known entity online.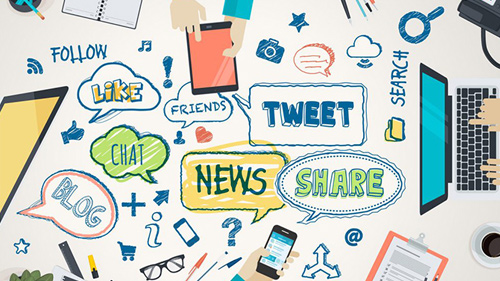 WE USE PROVEN STRATEGIES
With our proven SMO plan of action, we attempt to push up your sales.
When you require reliable SMO services in Mumbai, get in touch with us. We will ensure services with best quality and price.