Our Advanced Feature-Set For PSD to Responsive HTML Conversion Service
A responsive HTML website is a need in today's Android and iOS-based smartphone world. ASR provides a customized conversion from PSD to responsive HTML in a quick and effective way.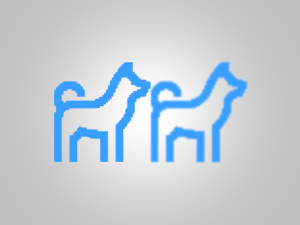 Pixel Perfect Conversion
Our team of design experts provides your website design requirements, with an edge of skills and implementation with Pixel Perfect based design. As the best website design company in Mumbai, we ensure each pixel for your deign is given careful attention so that the overall website communicates with a sharper look. We make the design clean, sharp, and visually impressive. Conversion from Pixel-Perfect PSD to HTML is our expertise, with every step created to maximize accuracy ranging from slicing to manual coding, thus retaining best in class quality.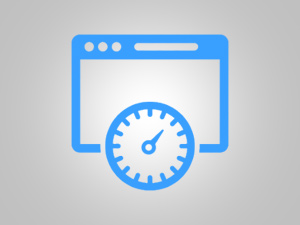 Website Speed Optimization
Our design and coding philosophy ensures the efficient utilization of space requirements, for making your website design fast in terms of uploading and flexible to load across all kinds of internet speed services. As the best web design services company in Mumbai our coding is optimized for images, CSS, HTML and other markup languages. All our coding ethics ensures a highest performing website for your business.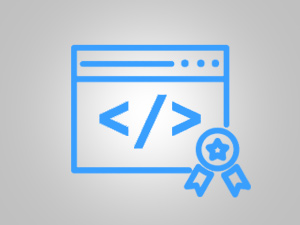 Clean & Quality Coding
At ASR we believe the web design expertise includes a clean, readable, relatable and well commented coding. Thus ensuring an easy maintenance and flexible medium to change and update elements of the coding and design. As a the best website design company we provide a structured and well documented coding framework for your business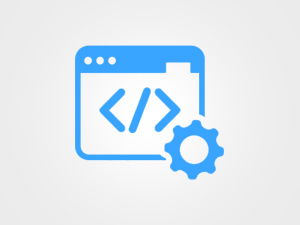 SEO Semantic Coding
Every website design, its elements, flow and content needs to constantly communicate with search engines across the internet. As the best website design company in Mumbai, out team brings the expertise in ensuring your website design is aesthetically pleasing to the eye. SEO semantic coding makes the content on your website aesthetically pleasing to search engines like Google and Yahoo. Our semantic coding improves how easily search engine crawlers can discern the meaning of your web page. When a search engine spider like Googlebot visits your web page to index it, it generally extracts the text from the code so it knows which parts of your web page are readable to humans. Our expertise makes your website design readable and relatable to evolving SEO technology and algorithms.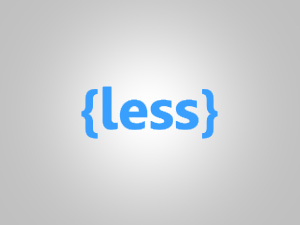 CSS Preprocessors
ASR ensures a professional development environment with defined processes for design and coding. We utilize leading CSS preprocessors to optimize and elevate the coding process. Our team of experts provide seamless usage of SASS, LESS, CSS Crush, Myth, Stylus, and other leading preprocessors as required by your website. The focus is to create a standardized development process.
PSD to Responsive Html Conversion For Awesome Auto-resizable Web Designs
ASR as the best webdesign company in Mumbai, we follow the practice of pixel-perfect conversions to create highly-functional auto-resizable designs that are the seamless in terms of capturing design elements from original design. We can customize specific front-end requirements like parallax effect, custom animations or video as a background, along with custom form elements and WCAG 2.0 that add value to the freshness of a design. Our responsive layouts are easy to integrate with any CMS or e-Commerce. Ensuring that the available code is ready to be uses at further stage without posing complexities.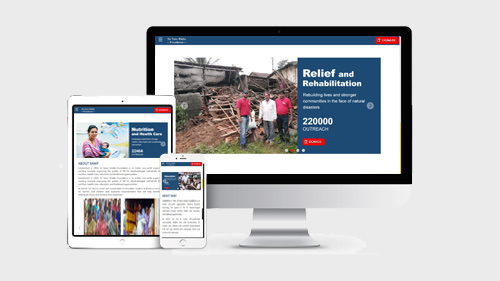 Responsive Conversion
Capturing the essence of design across all formats of screens, resolutions and devices and platforms, is the key to having a responsive website and flexible design. ASR team is experienced in latest technology, we follow innovative yet robust methodologies to implement bug-free PSD to Responsive HTML conversion services. Each of our design approaches focuses on smooth slicing of the PSD files into pixel-perfect designs.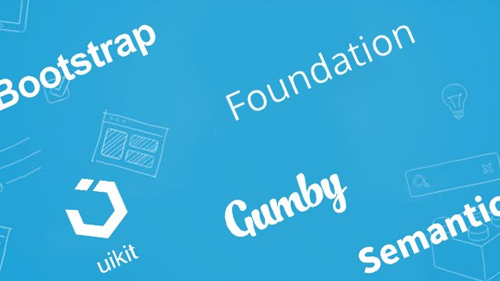 Different Responsive Frameworks
To make a website responsive, we use multiple responsive frameworks, like Twitter BootStrap, Foundation Zurb and SASS/LESS preprocessors. After PSD files are chopped into small chunks, Bootstrap is used as a front-end framework to get the detailed CSS codes to embed as per the customization that your business requires.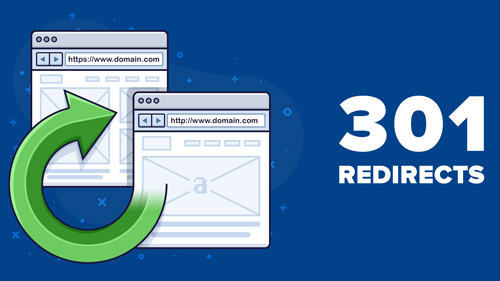 Same URL For Distinct HTML
ASR optimizes the experience across multiple deviceswith a single URL approach. Resulting in dealing with several SEO issues that might come your way while managing duplicate content for the mobile as well as desktop version of your site.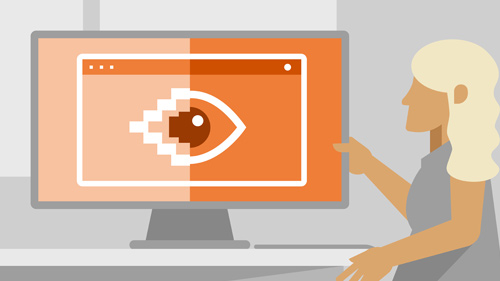 Retina Ready
Modern websites are customized to all technology features provided by leading companies including therefore when creating a responsive website you also need to accommodate Retina images into them for the best display. The best display also means the best experience. The ultimate motto is to create an uncluttered user experience by making proper content adjustment no matter which device your viewers use.As the best web design company based in Mumbai, our team makes responsive and retina ready design a key element of your business
Our Amazing PSD to Responsive HTML Conversion Service Benefits
We build perfect web solutions through our PSD to Responsive HTML conversion that is bestowed with highly advanced features.
100% Hand Coded
ASR's focus as the best website design company in Mumbai is to adopt 100% hand coding for building pixel perfect HTML designs that enhance the website's performance. For all our PSD to Responsive HTML service providers, we use CSS preprocessors in every project to render excellent quality of design and coding, for your business.
Multi-browser Compatible
With ASR's PSD to HTML conversion, we create websites that can be accessed through multiple web browsersincluding Safari, Opera, Chrome, Mozilla Firefox, etc. The users will have a seamless browsing experience on your websites irrespective of the browser.
Responsiveness
ASR's PSD to HTML conversion service creates responsive websites that help in increasing website traffic and improves accessibility as well. The site will appear attractive to the users which further leads to a higher conversion rate.
100+ Responsive Html Projects Done & Still On